The 4.0 era keeps us busy, not spending a lot of time on controlling children's travel. If you are worried about your child not being able to enter the house, you can rest assured that with the smartphone and access the app, you can access the access history of the home and complete peace of mind for your child's safety. For safety and security, combine your smart lock with compatible video doorbells and you'll be able to know who is at the door and let them in if you want.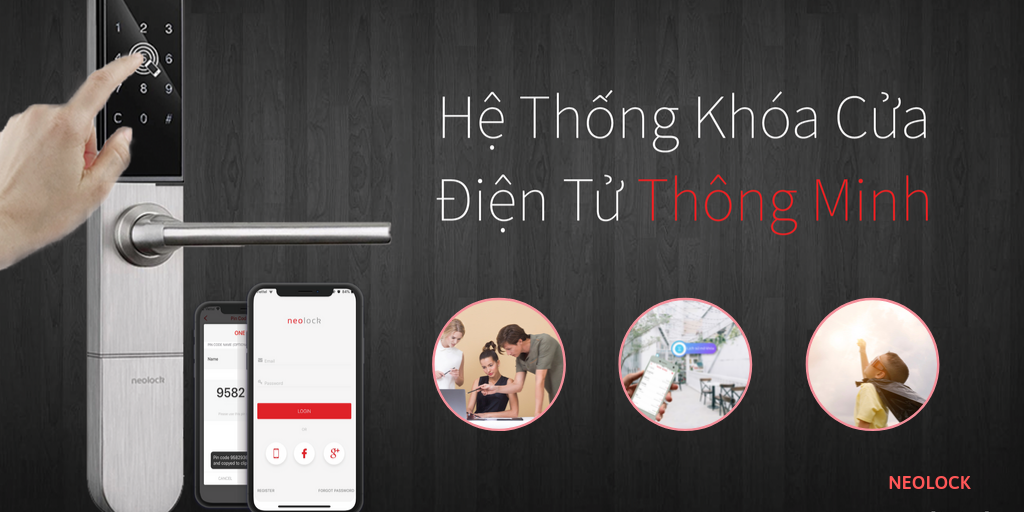 After taking the time to evaluate and test many models, we found that one of the best smart keys overall is Neolock, easy to install, easy to use and supports all home systems. Intelligent with advanced technology.
The company has introduced modern technology capacitive touch - Finger Print Capacitive (FPC) feature to unlock the fingerprint for the new electronic lock line. With FPC technology, the owner does not need to worry about where his keys are stored, or the fear of others knowing the password ... In particular, with the difficult cases in entering the password when your hands are dirty, the outdoor humidity is too high, the touch screen is dusty ... the lock will still operate flexibly and quickly.
In addition, children and the elderly are the two objects that make you worried when you are away because opening the door with a regular mechanical lock or remembering the password can cause many difficulties and inconveniences. In particular, you worry about your children not being in the house.
However, the function of proactive remote access control helps solve anxiety for both you and your loved ones. With just the smartphone and access to the neolock app, users can randomly add or delete temporary users and temporary users. lock or unlock the door, view your access history with the push of a button - on your smartphone app. This is the "power" of the new technology era, mobile era (mobile).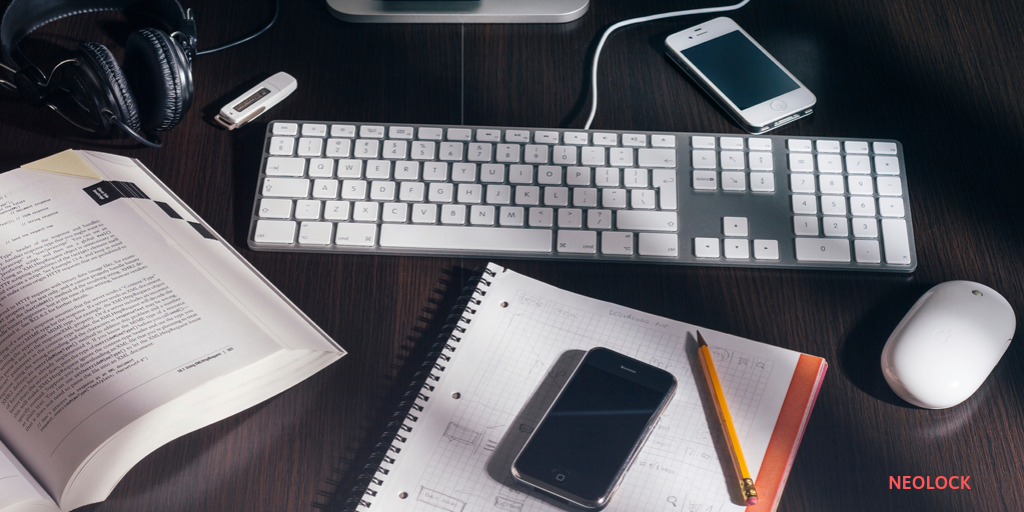 Moreover, Neolock also features a "misleading" function - highly appreciated for its usefulness, which can be applied in case the homeowners suspect someone is monitoring them during the code entry process.
In particular, you can enter any long number, as long as the last number is your password, Neolock's smart electronic key will automatically be opened and you no longer have to worry about someone else being able to Remember your password (the password has a length of 4-12 digits).
The end of the year is the time when families become busy because the festival takes place continuously and the work is more chaotic. This is the time you need to care about the safety of your home and your family members. With all smart, safe and convenient features, we firmly believe that Neolock's high-class smart lock products will satisfy all customers in today's modern life. Contact us at Neolock smart door lock