Offer end-to-end contactless experiences and increase operational flexibility.
Allow guests to check in and out of their rooms, and unlock their doors, with the neoHotel app. It's the fastest and easiest way to give guests access to their room – it's the most secure and efficient way as well.
Take control like never before
At the heart of the neoHotel platform is the HOST front desk system used to provision, issue, revoke and change settings on mobile keys. HOST can be used as a stand-alone system for issuing Digital Keys or it can be integrated with the hotel PMS platform.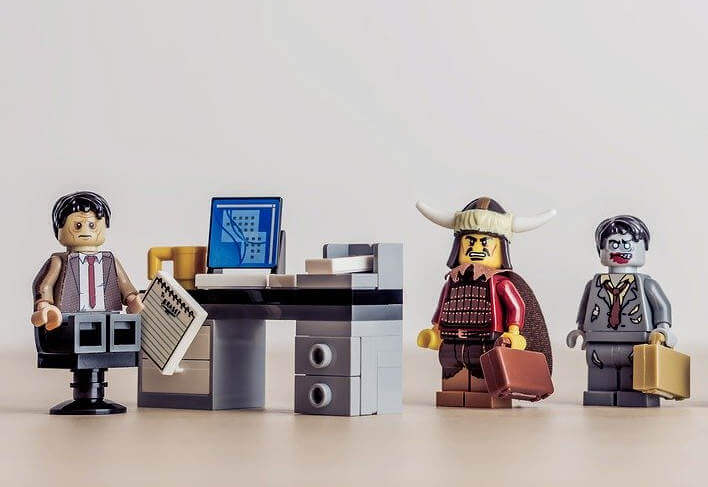 A complete solution: Make your existing locks Digital Key-ready or upgrade to the latest lock technology with neolock hardware.
Cloud-based: Neolock connects seamlessly with all your systems in real time with backed-up and secure software.
Automated Digital Key delivery: We have integrated with every major PMS provider to make automated Digital Key delivery easy and intuitive.
Contactless from end-to-end: Allow your guests to go straight to their room upon arrival by combining mobile check-in with secure Digital Keys.
Give your hotel app the power of Digital Key
Hotels also have the option of integrating the Neolock SDK into their own app to provide Digital Key capability.
Contact us: info@neolock.vn