Smart Electronic App Remote Control Padlock Anti Theft Motorcycle Bike neoPOKU3
Sku: POKU3
Warranty: 12 tháng
NeoPOKU3 is a smart fingerprint lock that is controlled via APP with a sturdy steel design for car locks, glass door locks and supports up to 20 fingerprints.
Price

590.000 VNĐ

890.000 VNĐ
MUA
Smart fingerprint lock via APP Neolock POKU3
POKU3 is an extremely luxurious and modern designed smart fingerprint lock line, inspired by the classic U-shaped lock, now you can open it with your own fingerprint.
What's more, right on your own phone with high-quality materials hard to help protect as well as preserve the user's assets in the most effective way. The product is made from high-quality alloy steel with good resistance and impact resistance and can withstand the influence of weather. In addition, the lock is also equipped with anti-saw cutting, providing peace of mind for users.
The POKU3 lock has the right size for locking bicycles, motorbikes, locking glass doors, gates or locking other items at the request of the user such as house doors and supports up to 20 fingerprints. You can unlock it easily via the neolock app on your phone or via the charging lock via the micro USB port. The outstanding feature of POKU3 is that the lock can be charged via the micro USB port, saving you time and money.
Tính năng
- Mở khóa thông qua úng dụng di động Neolock thông qua Bluetooth 4.0 Ble
- Mở khóa qua vân tay
- Xem lịch sử mở khóa
- Chia sẻ quyền eKey cho tài khoán khác qua ứng dụng
- Sạc thông qua cổng Micro-USB lên đến 02 tháng ở chế độ chờ.
Hot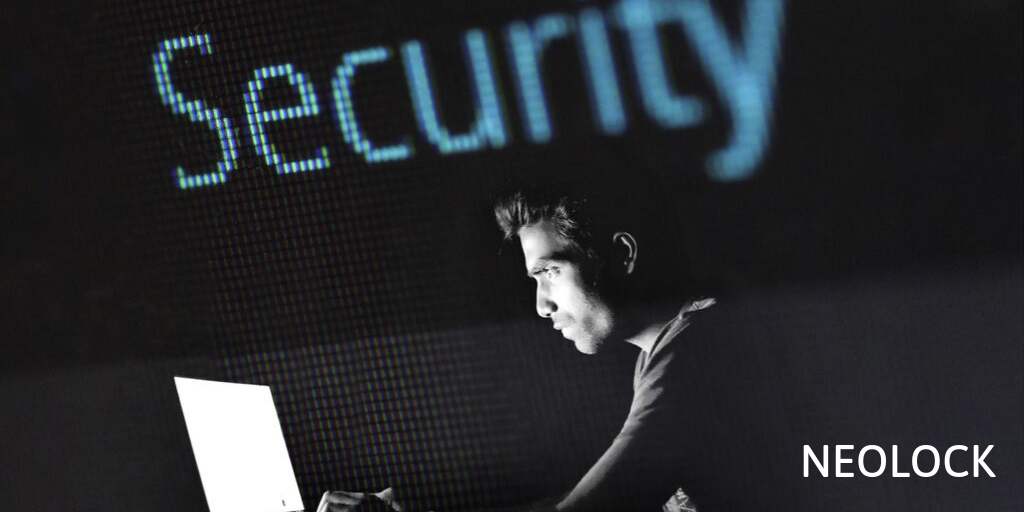 Are you worried about the safety of your family and valuable property in the house, may fall into the sights of the thieves? In fact, it is a common concern for everyone now. According to research every 20 seconds there is a nationwide theft, with this number is enough to make you worry for yourself and your family.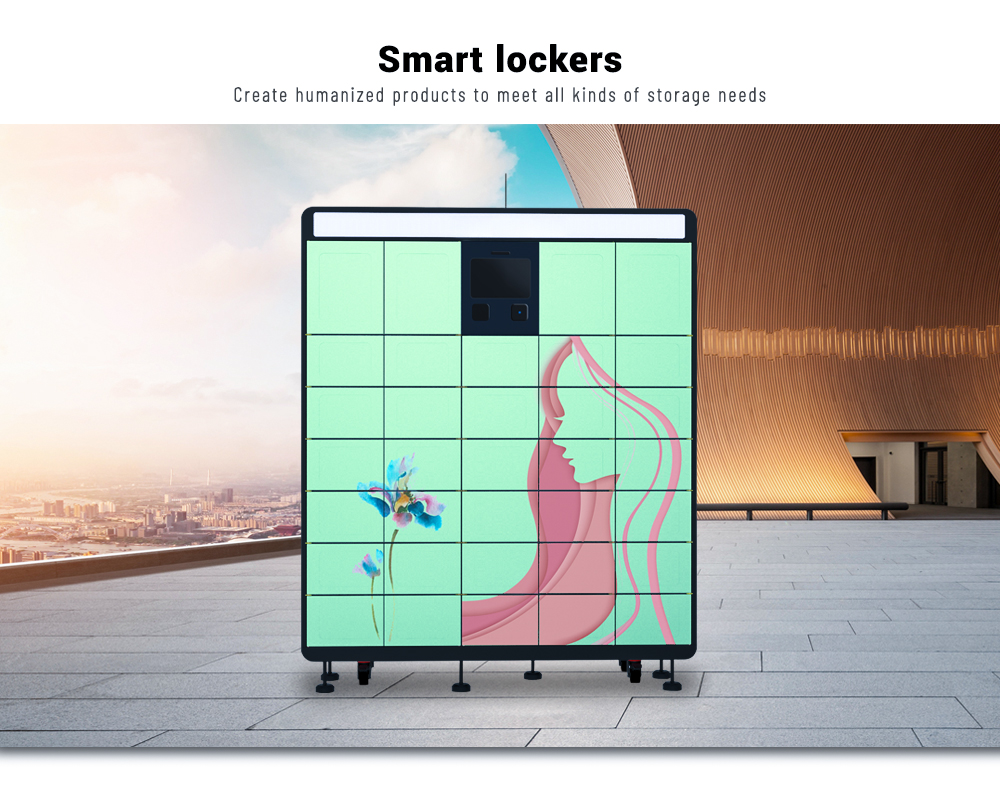 The trend of buying goods online in the context of epidemics and social distancing has grown strongly, so that the freight forwarding service will have a high risk of infection when contacting and delivering goods, so Neolock provides smart locker lock and API, SDK for the integration of partner's application ecosystem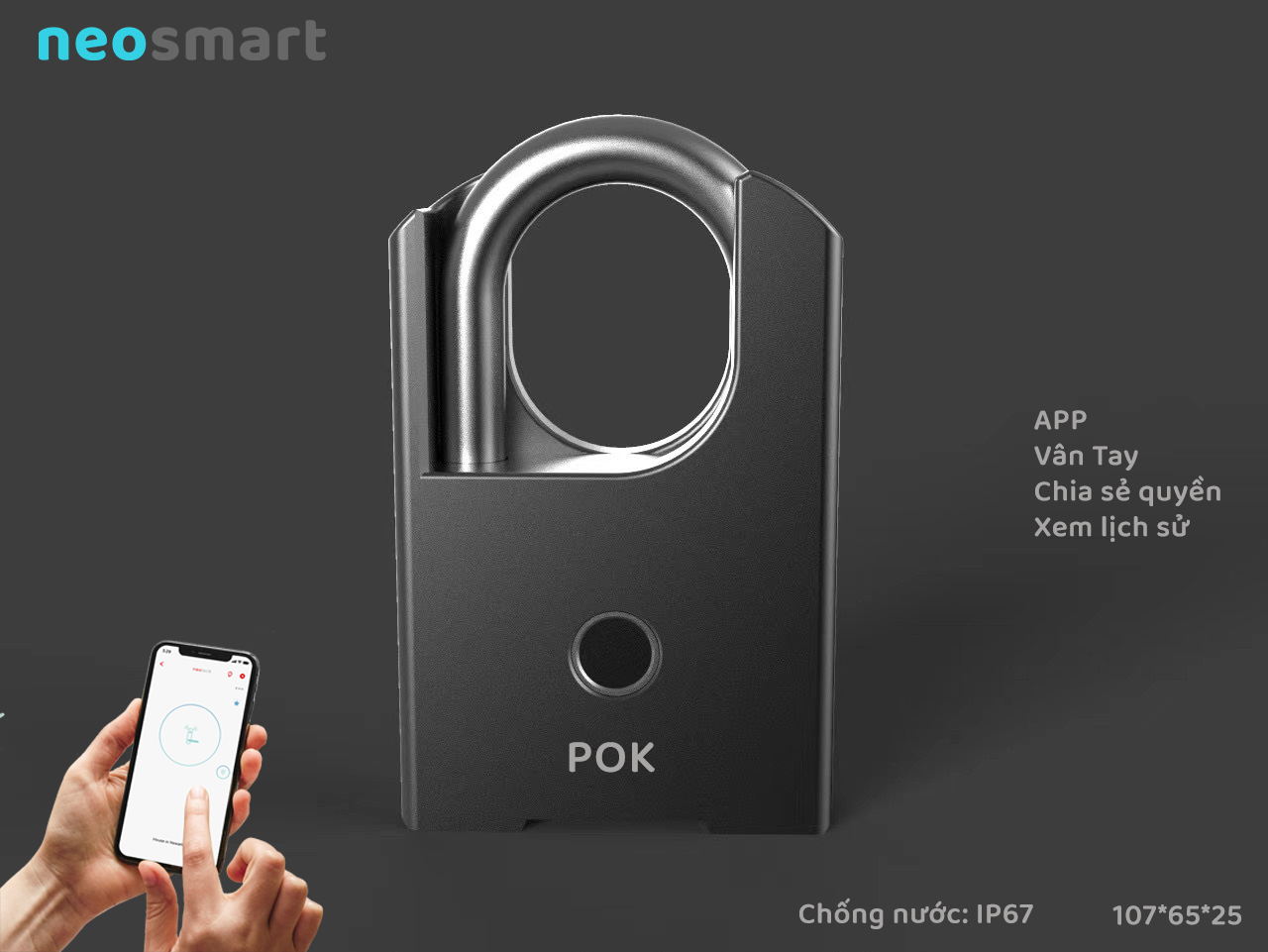 As one of the leading companies in the security industry, Neolock has developed a new product that offers unparalleled security and convenience for personal and commercial use. The POK 79 is a fingerprint padlock designed to resist cutting and prying attempts, making it a reliable and robust solution for safeguarding personal belongings, vehicles, and industrial equipment.