Smart lovk for glass door neoA6
Sku: neoA6S
Warranty: 12 tháng
Neolock neoA6S là một dòng khoá cửa kính thông minh với chất lượng tuyệt vời và thiết kế đẹp mắt. Nó có thể được quản lý thông qua ứng dụng di động, vân tay, thẻ từ, mã pin, cấp mã từ xa và xem lịch sử mở cửa. Bạn có thể chia sẻ quyền ekey không giới hạn với người thân, bạn bè hoặc nhân viên.
Price

3.900.000 VNĐ

4.590.000 VNĐ
MUA
Smart glass door locks NeoA6S
Neolock neoA6S is a line of smart glass door locks with excellent quality and beautiful design. It can be managed via mobile app, fingerprint, magnetic card, pin code, remote code issuance and view opening history. You can share unlimited ekey permissions with relatives, friends or employees
The lock is thoroughly tested for its ability to withstand, withstand external influences such as temperature, dust, rain, etc. The lock also has a virtual code function to help protect the code, alarm when there is a phenomenon of breaking the lock, fire or explosion, unlock failure more than 5 times.
Specifications:
| | |
| --- | --- |
| Phương thức kết nối | Bluetooth 4.0 BLE |
| Chế độ truy cập | mã PIN, Bluetooth, thẻ từ, vân tay |
| Hệ thống hỗ trợ | Android 4.3 / IOS 7.0 trở lên |
| Loại cửa | cửa kính |
| Nguồn điện sử dụng | 4 viên pin AA Alkaline |
| Hình thước | cửa 1 cánh/ cửa 2 cánh |
| Số lượng vân tay | 100 vân tay |
| Số Lượng Thẻ từ | 150 thẻ |
Hot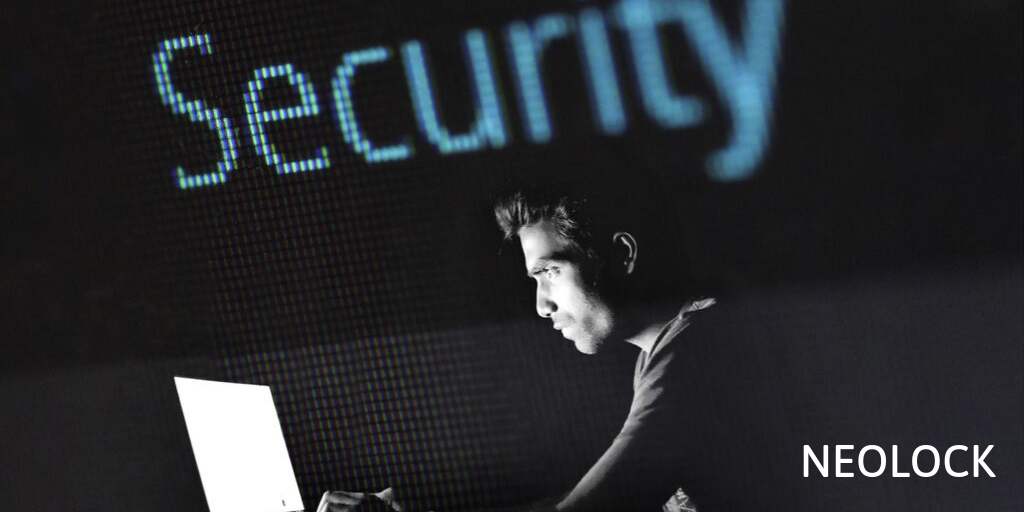 Are you worried about the safety of your family and valuable property in the house, may fall into the sights of the thieves? In fact, it is a common concern for everyone now. According to research every 20 seconds there is a nationwide theft, with this number is enough to make you worry for yourself and your family.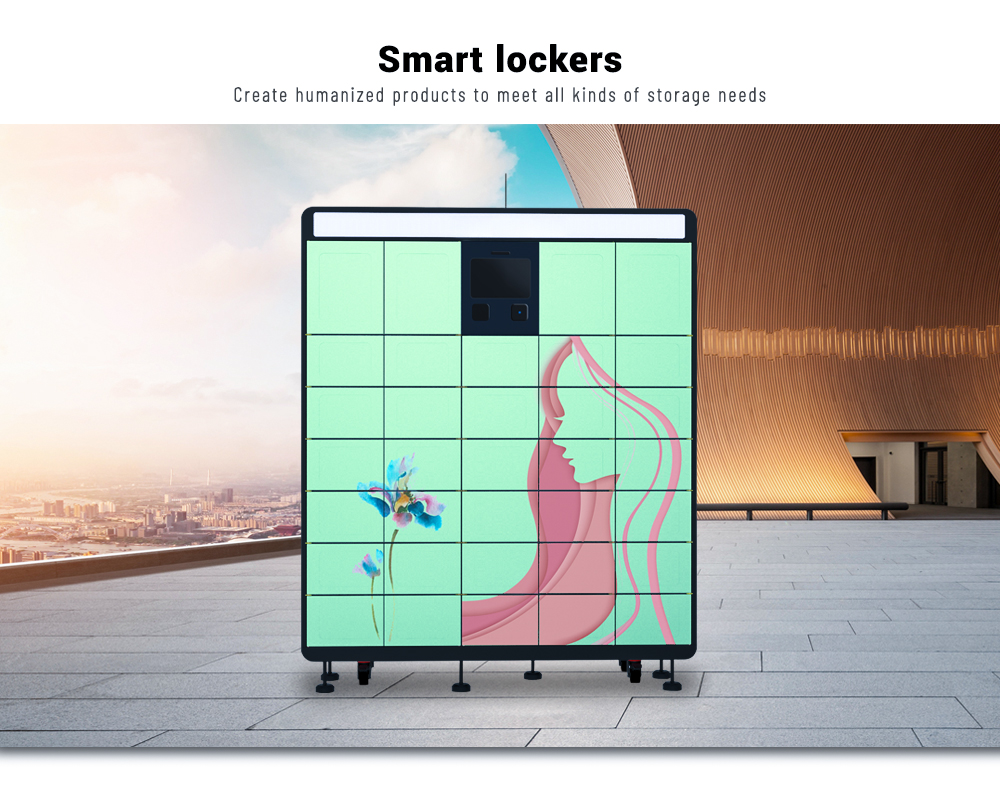 The trend of buying goods online in the context of epidemics and social distancing has grown strongly, so that the freight forwarding service will have a high risk of infection when contacting and delivering goods, so Neolock provides smart locker lock and API, SDK for the integration of partner's application ecosystem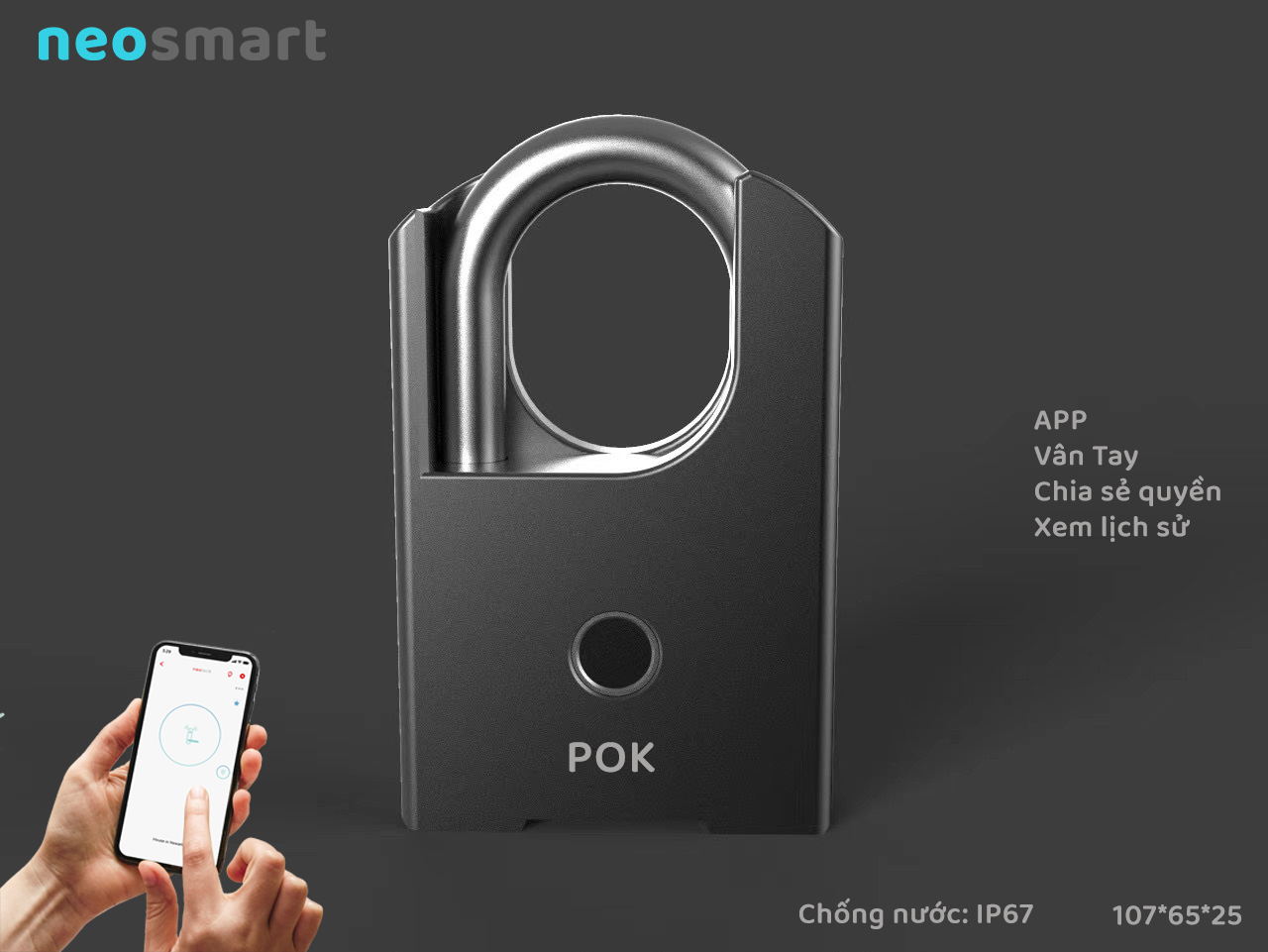 As one of the leading companies in the security industry, Neolock has developed a new product that offers unparalleled security and convenience for personal and commercial use. The POK 79 is a fingerprint padlock designed to resist cutting and prying attempts, making it a reliable and robust solution for safeguarding personal belongings, vehicles, and industrial equipment.