Smart lock for aluminium door neoG7S
Sku: neoG7S
Warranty: 12 tháng
NeoG7S là dòng khoá cửa thông minh cho cửa nhôm, nhôm kính, cửa sắt,... với chức năng quản lý khoá cửa thông qua ứng dụng di động, vân tay, thẻ từ, mã pin, cấp mã từ xa, khoá cơ và xem lịch sử mở cửa.
Price

3.910.000 VNĐ

4.690.000 VNĐ
MUA
NEOG7S Smart Fingerprint Aluminum Door Lock
NeoG7S is a line of aluminum and glass door locks for smart 45, 55 systems with excellent quality and beautiful design. It can be managed through mobile application, fingerprint, magnetic card, pin code, remote code issuance, mechanical key and view door opening history. You can share unlimited ekey permissions with relatives, friends or employees.
Với thiết kế bảo mật cao cấp, NeoG7S có thể bảo vệ ngôi nhà hoặc công ty của bạn với hiệu suất cao. Nó có bảo hành 12 tháng. Đây là sự lựa chọn hoàn hảo cho những ai muốn tăng cường an toàn cho ngôi nhà hoặc công ty của họ. Hãy đặt hàng ngay hôm nay và tận hưởng tính năng tiện ích của NeoG7S.
Feature:
Smart lock neoG7S is equipped with unlocking features via phone app, magnetic card, pin code, fingerprint or can also use a traditional mechanical key.
Mobile Application Management
Users can randomly add or remove temporary users and temporary users to lock or unlock doors, view your entry and exit history with the push of a button - on your smartphone app
Smart touch screen keyboard
Resistive touch screen is very fast to unlock, features absolute security of 128bit encrypted communication data and OTP technology.
Smart touch screen keyboard
Record every user entry. Logs give users access to unlock data
Emergency reserve key
A physical key will be provided in the event of any emergency.
LED Backlight
Indicates your door lock status (locked/unlocked), making it easy to unlock in low light.
Historical records
Log every user entry activity log provides users with real-time data access to view access history.
Generate and Send PIN remotely
This function allows the user to change or create a new PIN remotely.
Auto-lock in 5 seconds
The auto lock feature will help you to automatically lock the door in 5 seconds.
Share ekey management rights
The function allows the owner to share the management rights to other accounts, which is convenient for adding and deleting new accounts.
Bluetooth Technology
BLE 4.0 technology allows users to access the lock and communicate with an authorized smartphone.
Real-time battery indicator
The lock low battery indicator will display a notification 1 week in advance, and the lock also has a USB backup charging port that provides temporary power when the battery has not been replaced.
Thông số kỹ thuật:

Phương thức kết nối: Bluetooth 4.0 BLE

Chế độ truy cập: Vân tay, mã PIN, Bluetooth, chìa khóa cơ, thẻ từ

Hệ thống hỗ trợ: Android 4.3 / IOS 7.0 trở lên

Loại cửa: cửa nhôm, cửa sắt (Có đố cửa từ 45mm trở lên)

Nguồn điện sử dụng: 4 viên pin AA Akaline

Độ dày cửa: 38mm - 60mm

Số lượng vân tay: 100 vân tay

Số Lượng Thẻ từ: 150 thẻ

Khối lượng: 3.5kg

Cảnh báo pin yếu: Cảnh báo bằng đèn hiệu và tiếng bíp (khi pin thấp hơn 4.8V). Từ lúc khóa báo pin yếu, khóa vẫn sẽ tiếp tục hoạt động trong 200 lần đóng/ mở trước khi hoàn toàn hết pin.

Chức năng bảo mật : Tự động vô hiệu hóa sau 5 lần nhập mã PIN không thành

Báo động xâm nhập
Hot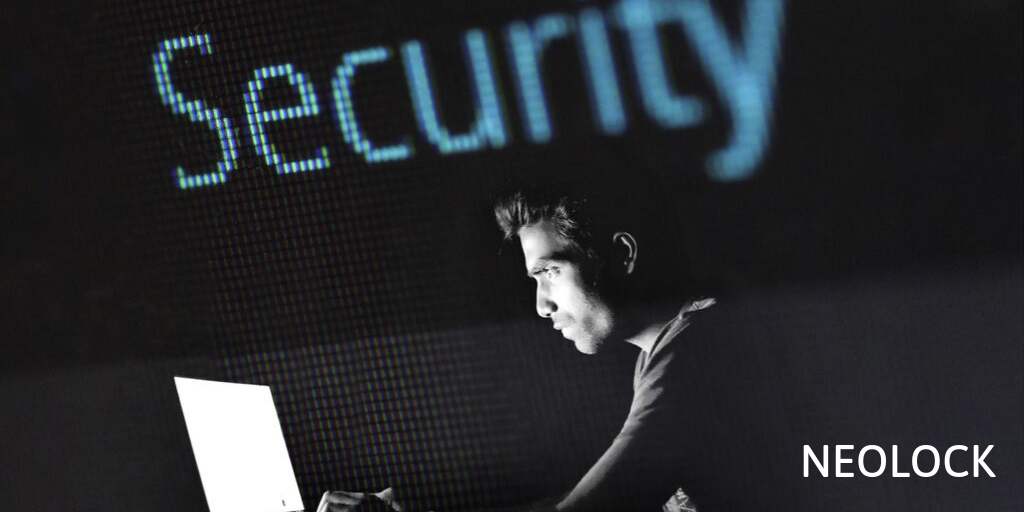 Are you worried about the safety of your family and valuable property in the house, may fall into the sights of the thieves? In fact, it is a common concern for everyone now. According to research every 20 seconds there is a nationwide theft, with this number is enough to make you worry for yourself and your family.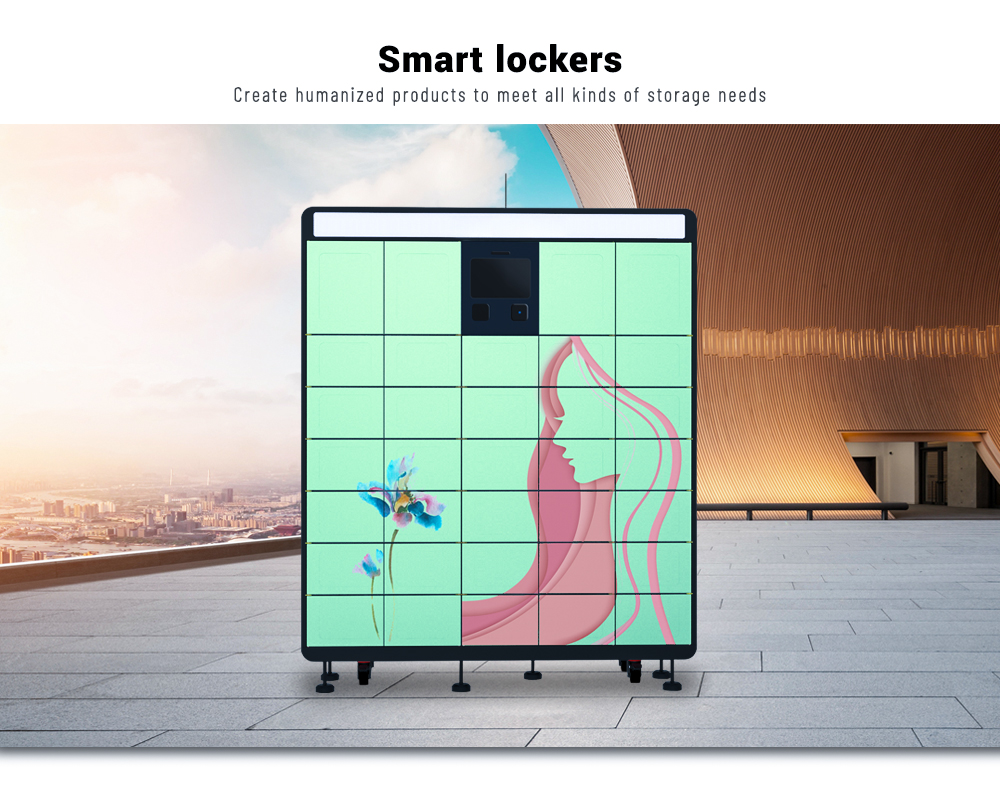 The trend of buying goods online in the context of epidemics and social distancing has grown strongly, so that the freight forwarding service will have a high risk of infection when contacting and delivering goods, so Neolock provides smart locker lock and API, SDK for the integration of partner's application ecosystem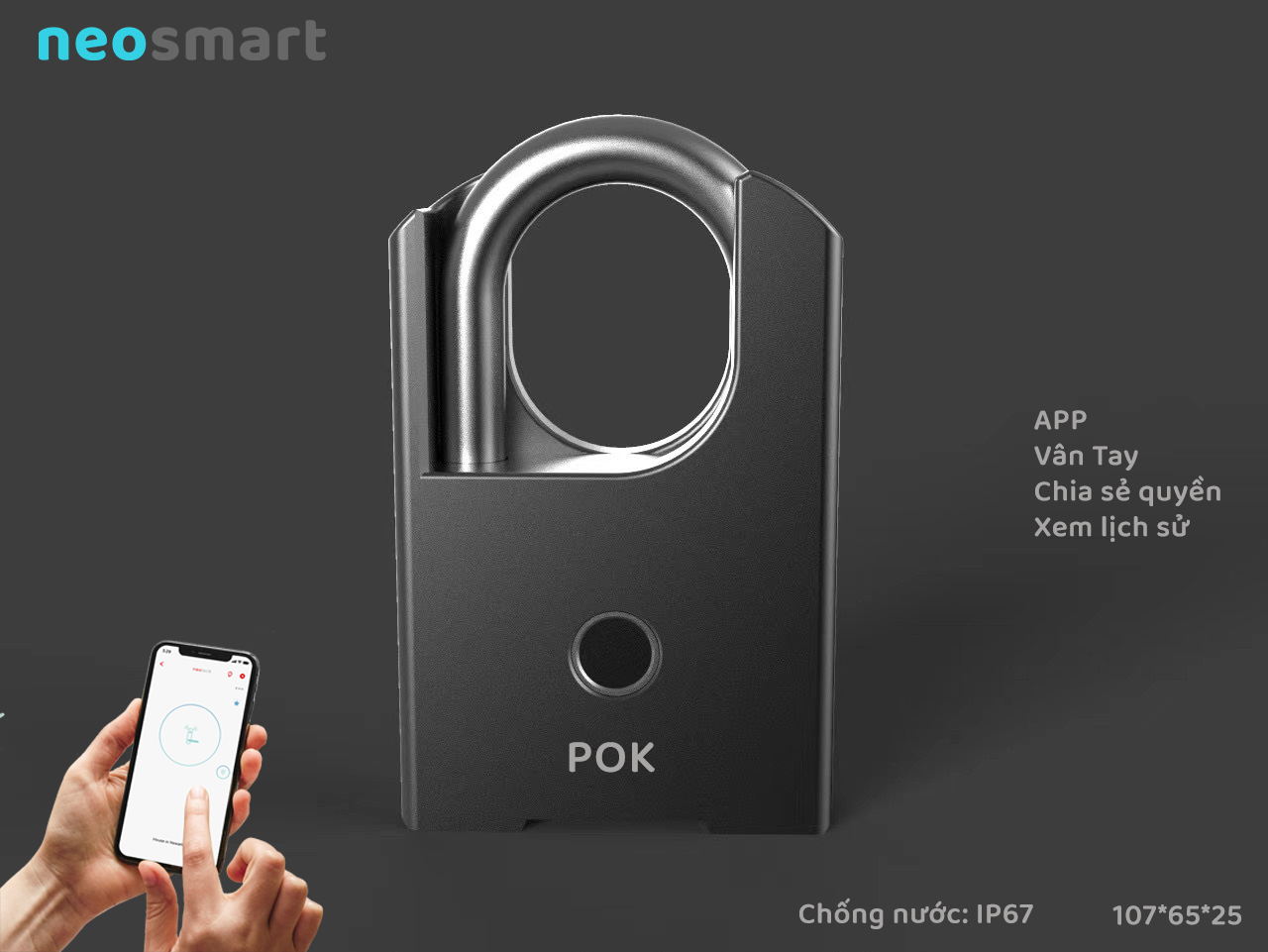 As one of the leading companies in the security industry, Neolock has developed a new product that offers unparalleled security and convenience for personal and commercial use. The POK 79 is a fingerprint padlock designed to resist cutting and prying attempts, making it a reliable and robust solution for safeguarding personal belongings, vehicles, and industrial equipment.