Smart lock for homestay neoX1
Sku: neox1
Warranty: 12 tháng
Neolock NeoX1 is a smart door lock line with the function of managing door locks through mobile applications, fingerprints, magnetic cards, pin codes, remote code issuance, mechanical keys and viewing door opening history.
SMART LOCK NEOX1
NeoX1 high-end smart lock makes it smart, simple and safe to access, by managing the lock via a mobile phone application, the control will be made extremely easy. In addition, the lock is also equipped with the function of unlocking by a magnetic card and a pin code that can be further customized to erase the magnetic card or pin code, granting the pin according to the time limit.
Feature
NEO1 smart lock is equipped with features to unlock via a mobile phone app, magnetic card, pin code or can also use traditional mechanical keys.

Mobile application management
Users can randomly add or delete temporary users and temporary users. Lock or unlock the door, view your access history with the push of a button - on your smartphone app

Smart touch screen keyboard
The resistive touch screen is very fast to unlock, features absolute security of 128bit encrypted communication data and OTP technology.

Smart touch screen keyboard​
Record all user entries. The log provides users with access to unlocked data

Emergency reserve key
Physical lock will be provided in case of any emergency.

LED backlight
Indicate your door lock status (locked/unlocked), making it easy to unlock in low light.

History record
Record every user's entry. Activity logs grant users access to real-time data. See access history.
Create and Send PIN remotely
This function allows users to change or create new PINs remotely.

Automatically lock in 5 seconds

Share ekey management rights
The function allows the host to share management rights to other accounts, which is convenient for adding and deleting new accounts.

Bluetooth technology
BLE 4.0 technology allows users to access th

Real time battery indicator
A low battery indicator will show 1 week's notice, and the lock also has a USB backup charger port that provides temporary power before the battery can be replaced.
Technical data:
| | |
| --- | --- |
| Bluetooth standard | Bluetooth 4.0 BLE |
| Size | 177.5 (D) * 70 (R)mm |
| Operating system support | Android 4.3 / IOS 7.0 and above |
| Door thickness | 38~55mm |
| Electricity supply | 6V ( 4 AA batteries ) |
| Mass | 3kg |
| Temperature | -20 ~ 70℃ |
| Operating temperature | 0~80℃ |
| Number of cards from | 150 Cards |
| Electric | <200mA |
| Door type | Wooden doors / steel doors / fireproof doors |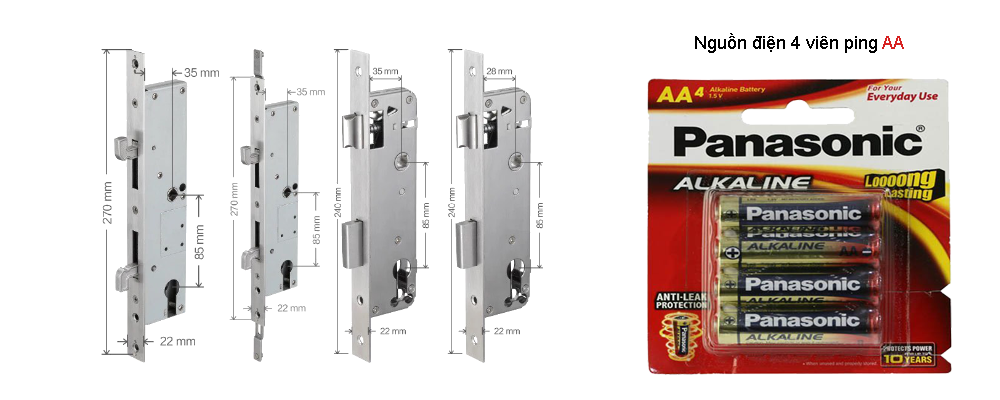 Hot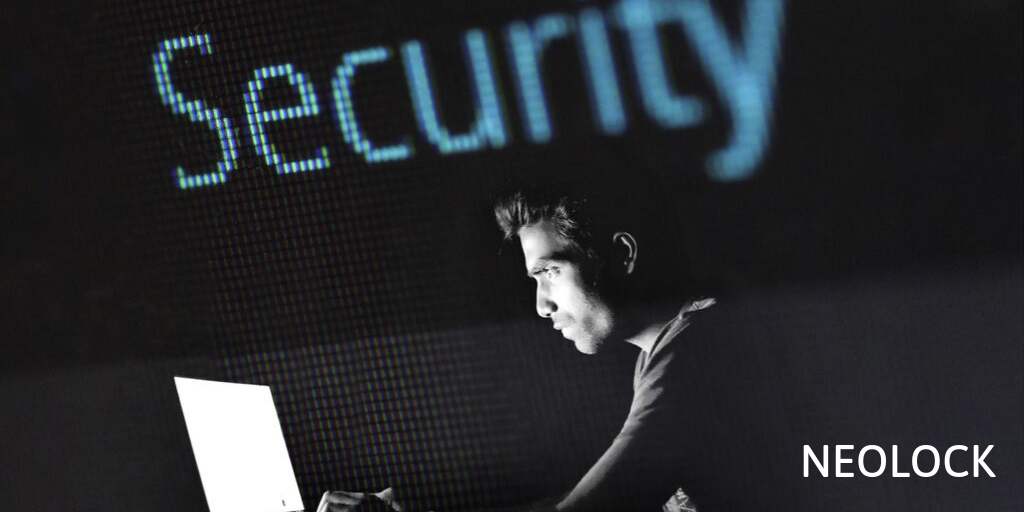 Are you worried about the safety of your family and valuable property in the house, may fall into the sights of the thieves? In fact, it is a common concern for everyone now. According to research every 20 seconds there is a nationwide theft, with this number is enough to make you worry for yourself and your family.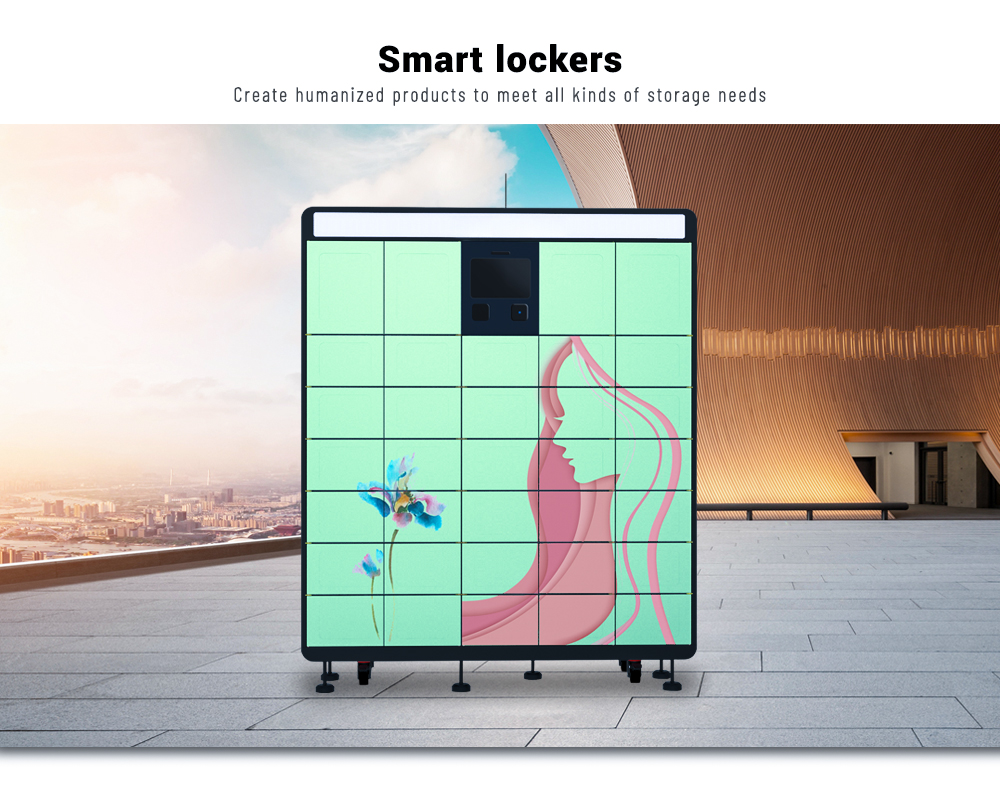 The trend of buying goods online in the context of epidemics and social distancing has grown strongly, so that the freight forwarding service will have a high risk of infection when contacting and delivering goods, so Neolock provides smart locker lock and API, SDK for the integration of partner's application ecosystem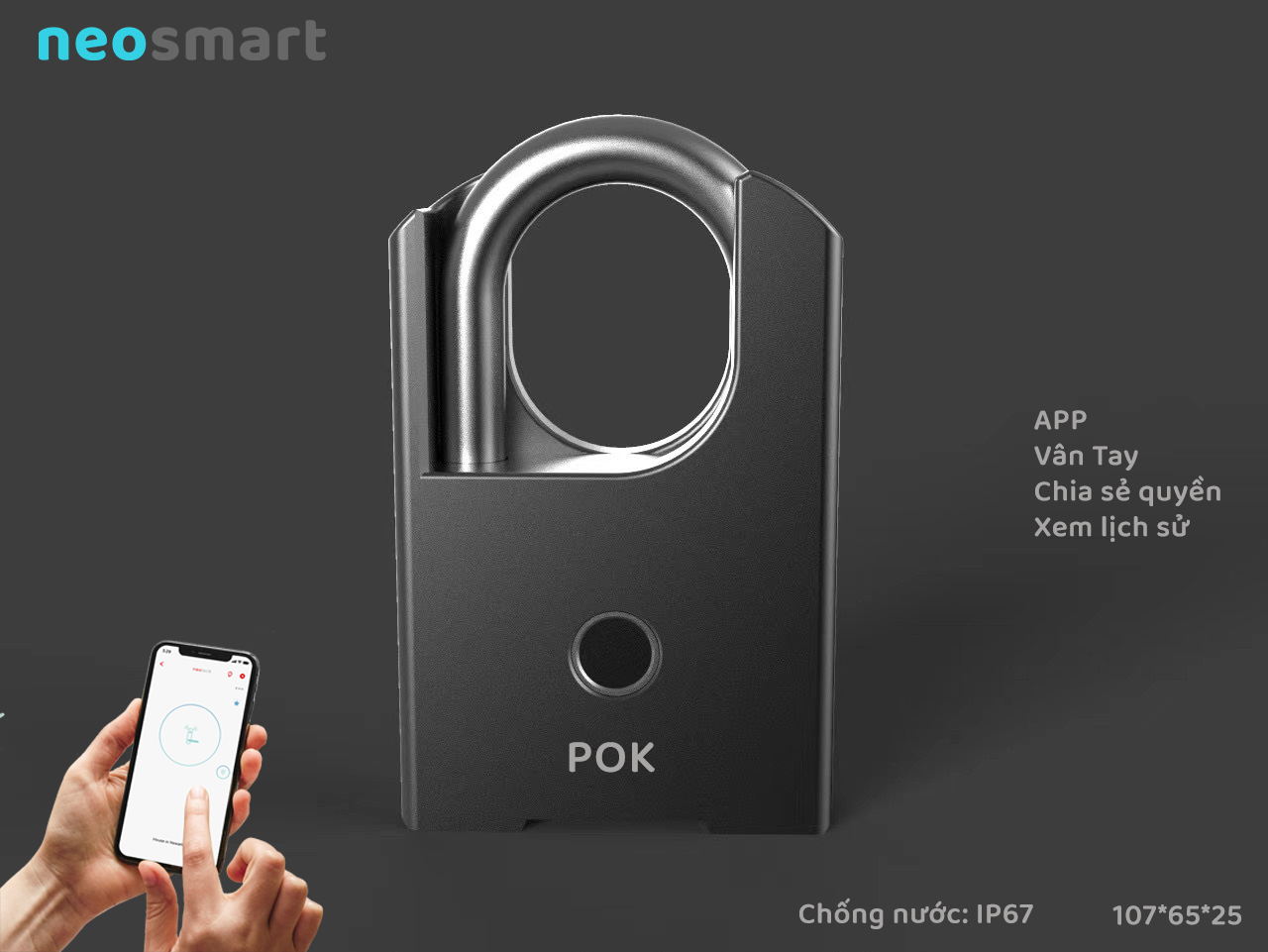 As one of the leading companies in the security industry, Neolock has developed a new product that offers unparalleled security and convenience for personal and commercial use. The POK 79 is a fingerprint padlock designed to resist cutting and prying attempts, making it a reliable and robust solution for safeguarding personal belongings, vehicles, and industrial equipment.