High-class electronic lock NeO1
Liên hệ
NeO1
12
High-end smart lock NEO1 is favored by modern and luxurious design with many outstanding features such as password unlock, card, Bluetooth and time-based code issuance.
---

SMART LOCK NEO1
Neo1 high-end smart lock makes it smart, simple and safe to access, by managing the lock via a mobile phone application, the control will be made extremely easy. In addition, the lock is also equipped with the function of unlocking by a magnetic card and a pin code that can be further customized to erase the magnetic card or pin code, granting the pin according to the time limit.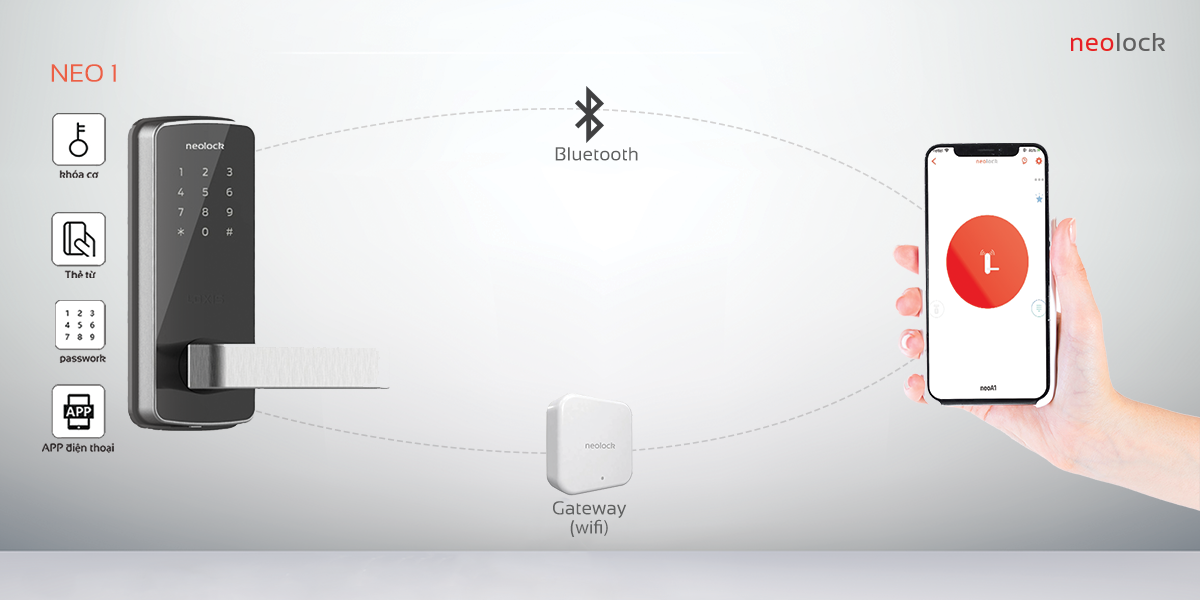 Feature
NEO1 smart lock is equipped with features to unlock via a mobile phone app, magnetic card, pin code or can also use traditional mechanical keys.

Mobile application management
Users can randomly add or delete temporary users and temporary users. Lock or unlock the door, view your access history with the push of a button - on your smartphone app

Smart touch screen keyboard
The resistive touch screen is very fast to unlock, features absolute security of 128bit encrypted communication data and OTP technology.

Smart touch screen keyboard​
Record all user entries. The log provides users with access to unlocked data

Emergency reserve key
Physical lock will be provided in case of any emergency.

LED backlight
Indicate your door lock status (locked/unlocked), making it easy to unlock in low light.

History record
Record every user's entry. Activity logs grant users access to real-time data. See access history.
Create and Send PIN remotely
This function allows users to change or create new PINs remotely.

Automatically lock in 5 seconds

Share ekey management rights
The function allows the host to share management rights to other accounts, which is convenient for adding and deleting new accounts.

Bluetooth technology
BLE 4.0 technology allows users to access th

Real time battery indicator
A low battery indicator will show 1 week's notice, and the lock also has a USB backup charger port that provides temporary power before the battery can be replaced.
Technical data
| | |
| --- | --- |
| Bluetooth standard | Bluetooth 4.0 BLE |
| Size | 177.5 (D) * 70 (R)mm |
| Operating system support | Android 4.3 / IOS 7.0 and above |
| Door thickness | 38~55mm |
| Electricity supply | 6V ( 4 AA batteries ) |
| Mass | 3kg |
| Temperature | -20 ~ 70℃ |
| Operating temperature | 0~80℃ |
| Number of cards from | 150 Cards |
| Electric | <200mA |
| Door type | Wooden doors / steel doors / fireproof doors |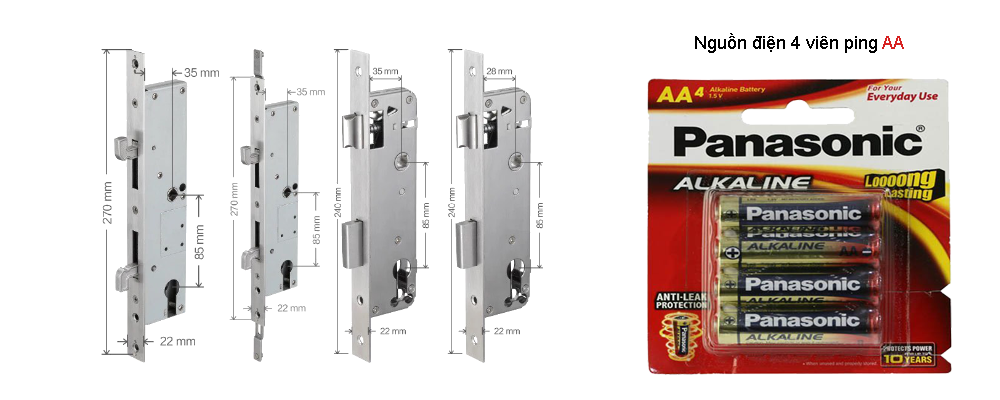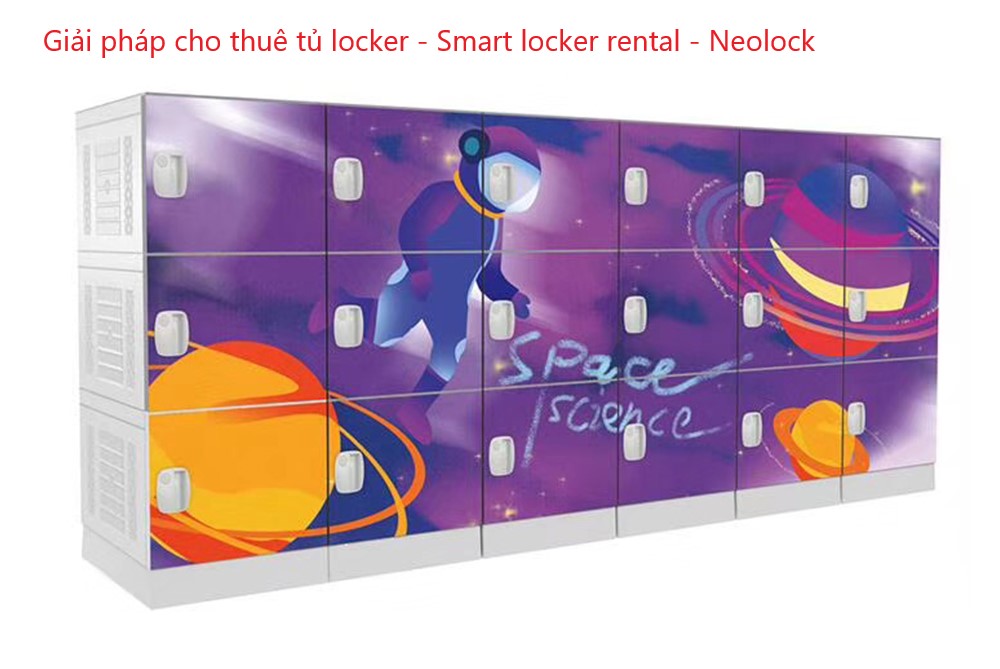 Hot
Mô hình cho thuê tủ locker thông minh thông qua ứng dụng di động, người dùng có thể chọn loại tủ locker, thời gian, thanh toán trực tuyến và người dùng có thể mở tủ thông qua mã vạch, mã số, thẻ từ, vân tay, tablet trung tâm, qua APP giúp tối ưu sự tiện ích cho khách hàng.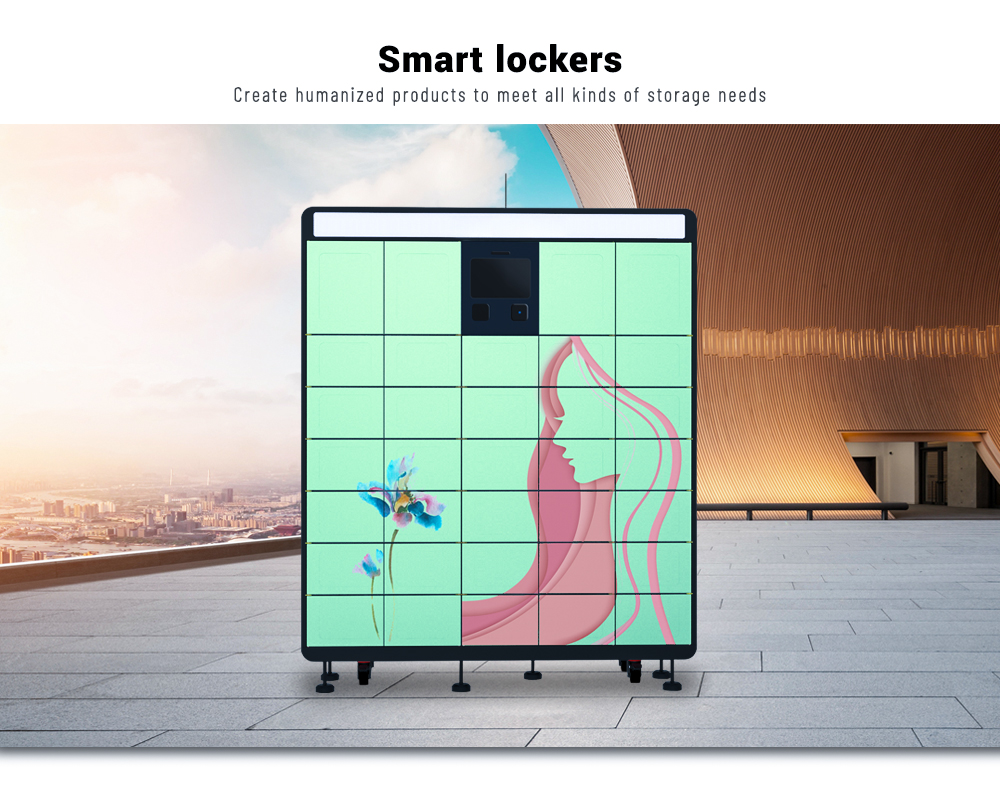 Xu hướng mua hàng hóa trực tuyến trong bối cảnh dịch bệnh, giản cách xã hội phát triển mạnh mẽ do dó dịch vụ giao nhận hàng hóa sẽ tiềm ẩn nhiều nguy cơ lây nhiễm bệnh khi tiếp xúc giao hàng hóa, do đó Neolock cung cấp khóa tủ locker thông minh và API, SDK cho việc tích hợp hê sinh thái ứng dụng của đối tác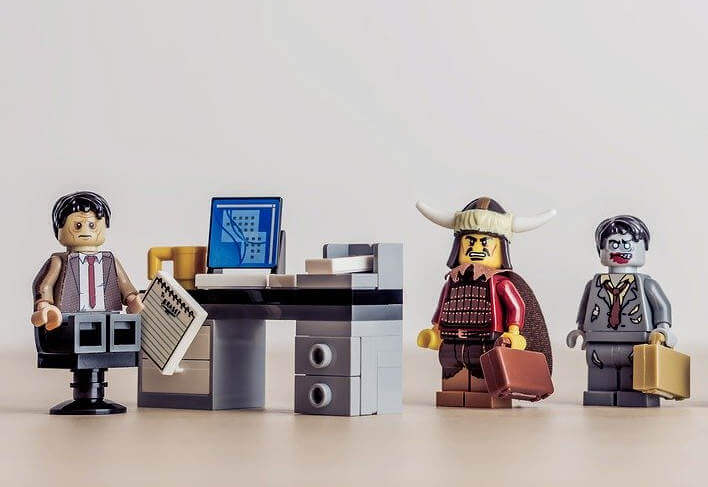 neoHotel cung cấp giải pháp thông minh và quản lý khách sạn thông qua khóa cửa không dây. Giải pháp khách sạn thông minh neoHotel giúp hỗ trợ những nhà quản lý tối đa trong các công tác giám sát hoạt động trong khách sạn mọi lúc, mọi nơi và đảm bảo chất lượng dịch vụ luôn đạt chuẩn. Trong thời đại 4.0 hiện nay, đối với ngành nhà hàng - khách sạn thì công nghệ số chính là chìa khóa giúp cho những nhà quản lí việc đáp ứng hầu hết các nhu cầu của khách hàng và nâng tầm thương hiệu.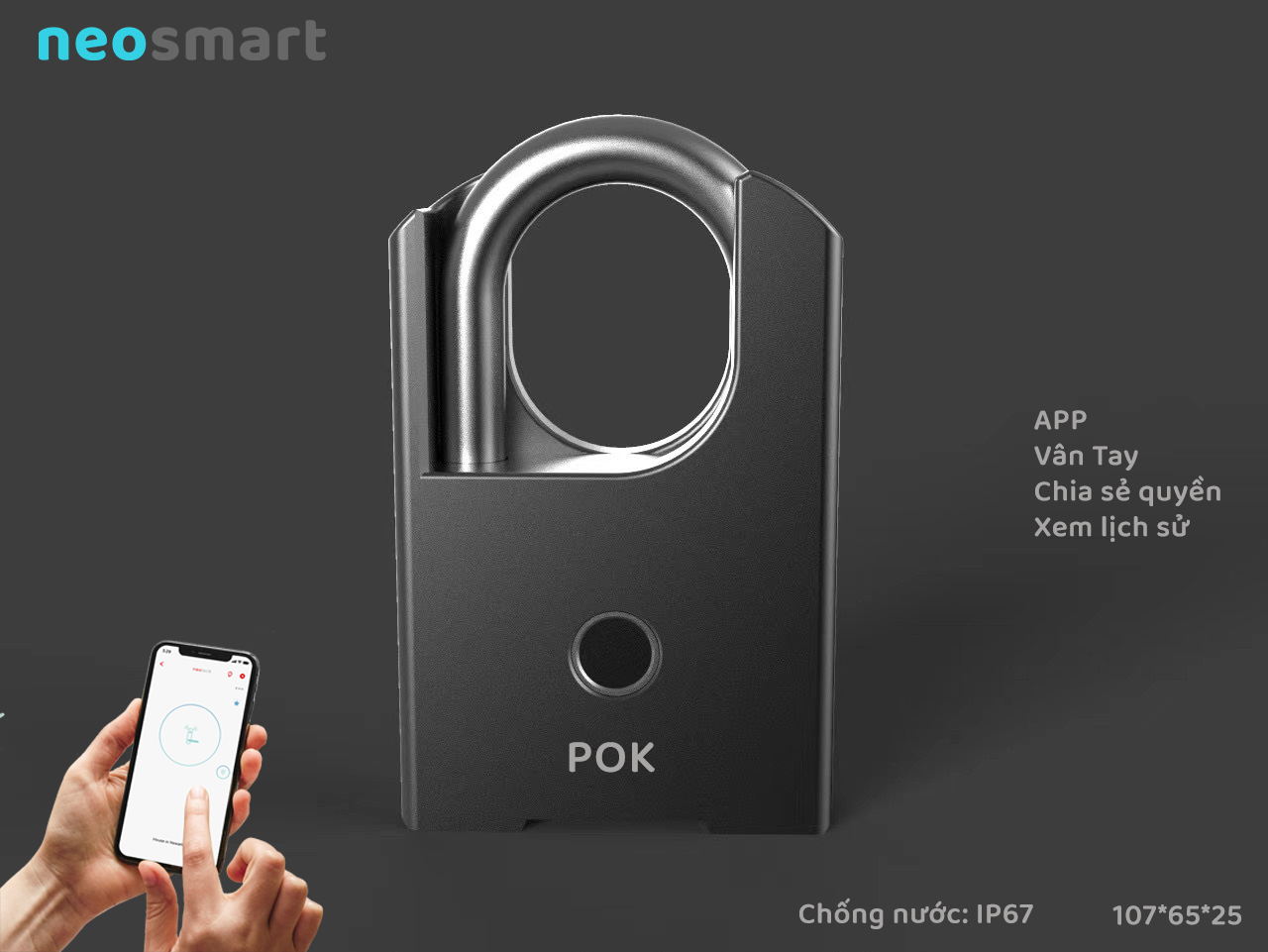 Ổ khóa càng cua thông minh POK 70 chống cắt và hỗ trợ vân tay, mở khóa thông qua ứng dụng di động neoSmart 1 cách tiện lợi vfa quên đi những chìa khóa cơ